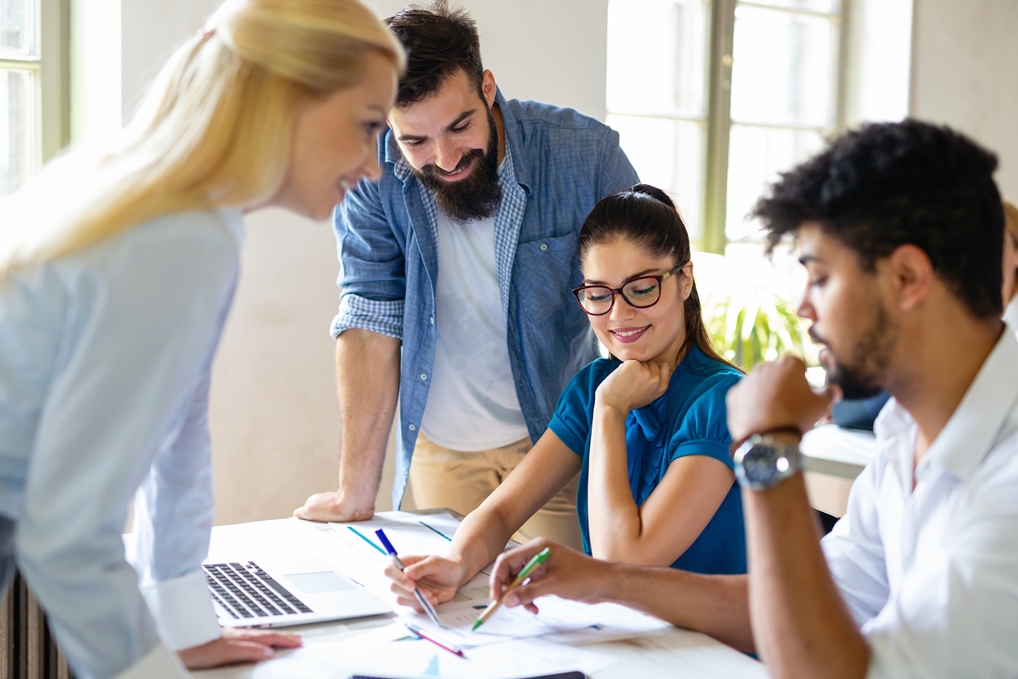 Schemes
IACI register auditors in different schemes covering a wide range of industries and sectors. Each scheme has individual requirements which assess the skills, knowledge and experience specific to each industry.
To register with IACI, auditors must apply for one or more schemes. Auditors can apply for up to six schemes in which they have experience. Please look at each scheme page to find out the specific requirements for each scheme.
Each scheme uses a key standard, such as:
Quality management systems: ISO 9001
Environmental management systems: ISO 14001
And each scheme is influenced by the following auditing standards:
ISO 19011: Guidelines for auditing management systems (latest issue)
ISO 17021: Conformity assessment – Requirements for bodies providing audit and certification of management systems (latest issue).
Please click below to find out more about each scheme: