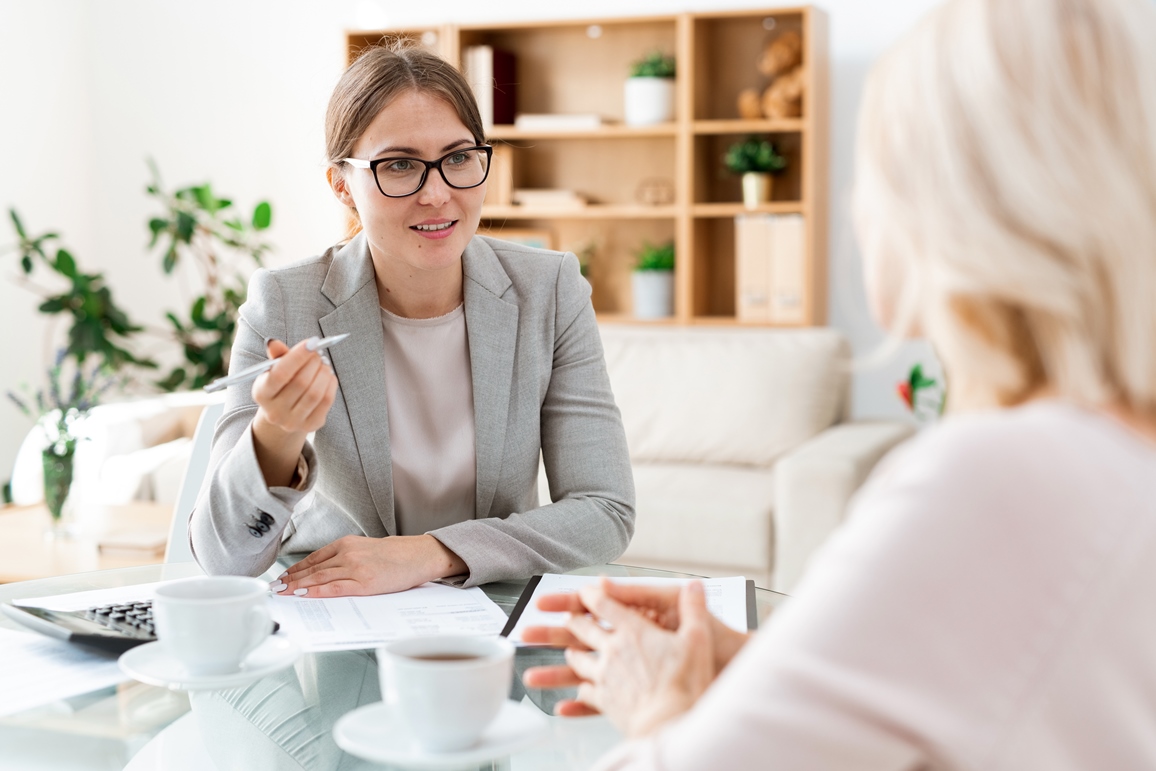 Organisations employing auditors (OEAs)
IACI's organisations employing auditors (OEA) programme represents your responsibility to provide your clients with auditors who meet the high standards set by IACI.
How does OEA work with ASIB?
The Accreditation is given to organisations that adhere to the ASIB technical criteria and ISO 17024:2012 (Conformity Assessment - General requirements for organisations performing certification of Persons). ASIB gives organisations a brand logo for IACI so they can use the organisation's professional identity.
OEA also includes recognised and accredited organisations for their courses registered to the ASIB CPD register and have their training materials competence evaluated and given an ASIB CPD brand.
What are the benefits?
Community calibration of auditors
Events held by Organizations Using Auditors
Management of credentials for those seeking increased professional acclaim
Auditor CPD in Organisations that Employ Auditors
Services that are fresh and cutting-edge and better serve all of our stakeholders