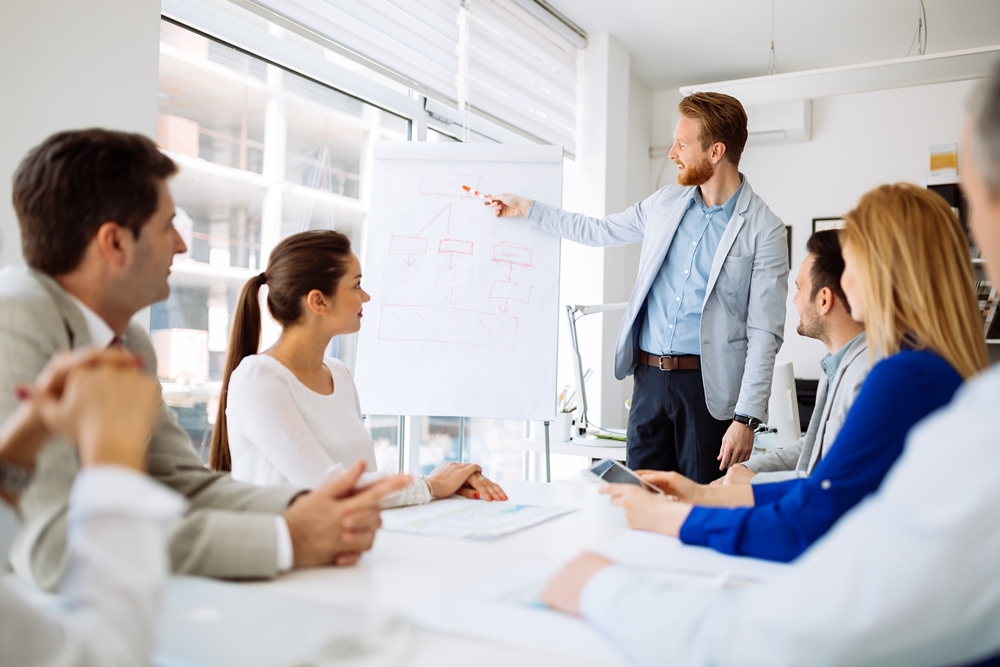 Auditor Training
IACI approved training organisations offer training courses based on a wide range of management systems standards and industry sectors.
Why choose an IACI approved training organisation?
IACI provides best strategy in international auditor training. We established higher standards hence you are able to be confident extremely best in training and content matter knowledge when you determine IACI qualified training from one of our authorized training organisations. Our management system certification and training programs help organisations like yours satisfy customer expectations.
We at IACI need all authorized training organisations to obtain experienced trainers that use a wide range of participative methods of training to interact with our delegates. Our training techniques enables you to implement latest skills and knowledge that will simply and efficiently transfer to your own organisation.
Raising the standard of auditors and auditor training
IACI certified training might enable you to prove your experience as an auditor and pursue to obtain professional reputation as an IACI certified lead auditor.
IACI develop and publish course specifications that our training organisations design and deliver. Prior to any course can achieve the status of being IACI certified it should go through a comprehensive design review, also integrating a visit from one of our IACI training assessors who will pass the course.
By accomplishing this complete review you can be assured that your provider of choice will provide their own individual selling points to their training as well as delivering you with an event proven to fulfill our requirements.
Your pathway to auditor competence
Foundation
Internal auditor
Lead auditor
Conversion auditor
This course provides knowledge and understanding of the ISO standard it is an essential pre-requisite to internal auditor and lead auditor training. This course is recommended for delegates who require a general understanding of the requirements of a standard.
These courses provide delegates with skills-based training which will allow them to conduct an internal audit of part of a management system and report on its efficient implementation and maintenance.
These courses are for delegates who need to acquire the skills and knowledge to execute first-, second- and third-party audits of absolute management systems and assess conformity with the appropriate management system standard.
These courses are for delegates who have successfully completed lead auditor training and need to extend their auditor competence to include another profession. These courses are recommended for lead auditors working in, or with, organisation that perform combined or integrated management systems