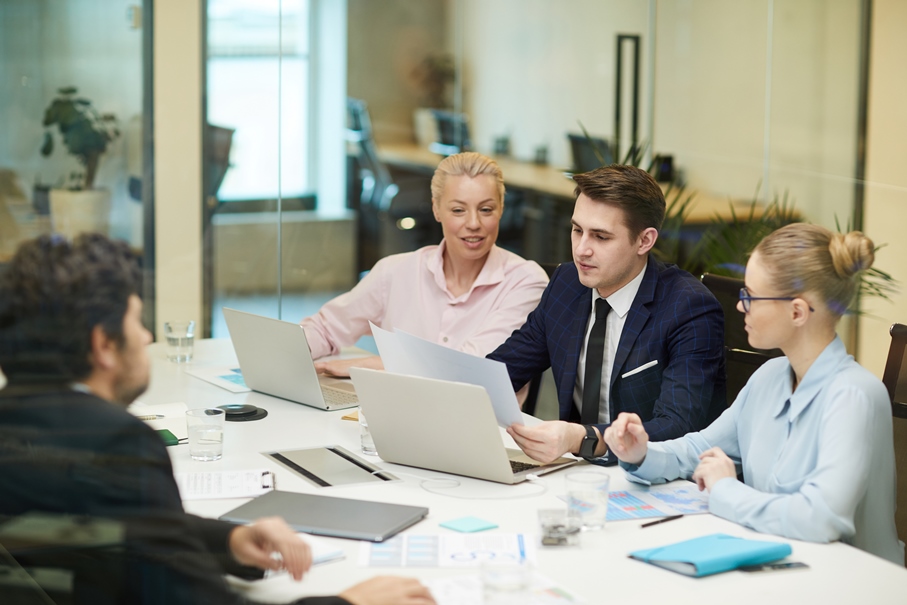 Provisional Internal Auditor
This grade is suitable if you have attended an internal auditor training course, but have not conducted any audits. We offer you formal recognition of your training and abilities.
Education
At least to secondary level
Work Experience
Four years' full-time experience, or two years with a degree/near degree
One year full-time experience relevant to the auditor scheme
Auditor Training
A relevant IACI-approved Foundation course and a relevant IACI-approved Internal Auditor training course OR
A relevant IACI-approved Auditor/Lead Auditor training course
Note: IACI will consider, on a case-by-case basis, auditors that have successfully completed an Internal Auditor course, but not the respective Foundation course.
Process Chart