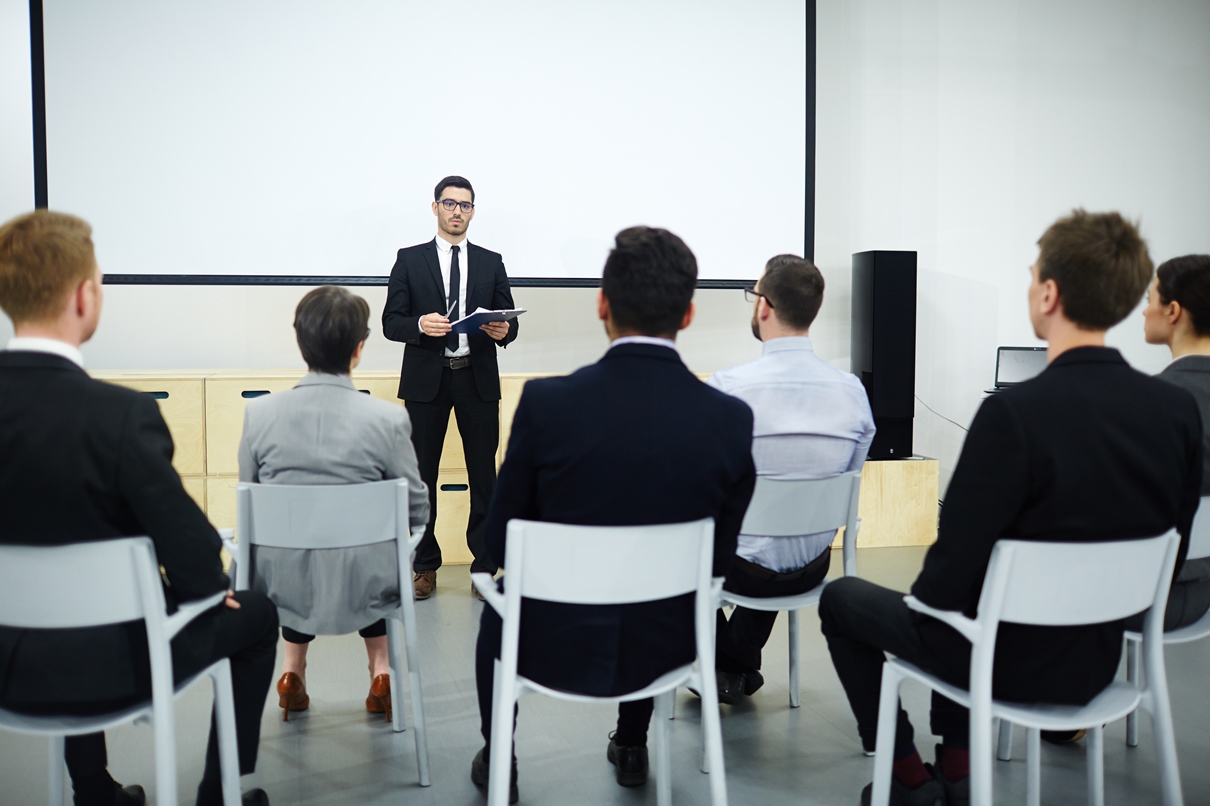 Training Organisations
The courses presented by IACI recognised training organisations execute an essential role in the training and development of auditors and management systems professionals. . These courses deliver a key training and assessment function for students applying for auditor certification with IACI and other auditor certification bodies. We only approve organisations that have established the essential technical and training expertise and have the potential to analyse and examine the performance of potential auditors.
What kinds of courses are certified by IACI?
IACI recognise courses related to management system schemes based on a key ISO standard.
Quality Management System
Environmental Management System
Food Safety Management System
Occupational Health Safety
Information Security Management System
IT-Service Management System
Business Continuity Management System
Other listed courses on the Management system scheme page.
Generally, IACI certifies the following types of course:
Foundation courses
Internal auditor courses
Lead auditor courses
Auditor conversion courses
To know more visit our Management system scheme page