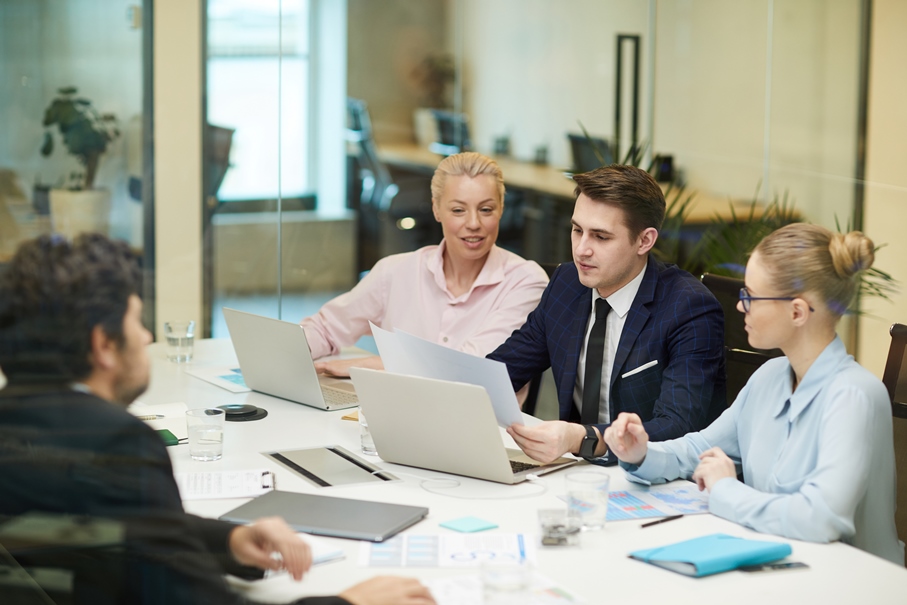 Internal Auditor
This grade is suitable if you conduct internal 'partial system' audits of your own organisation's management system, or a supplier's management system. You are probably not a full time auditor.
Education
At least to secondary level
Work Experience
Four years' full-time experience, or two years with a degree/near degree
One year full-time experience relevant to the auditor scheme
Auditor Training
An IACI-approved Foundation course and a relevant IACI-approved Internal Auditor training course OR
An IACI-approved Auditor/Lead Auditor training course
Note: IACI will consider, on a case-by-case basis, auditors applying for an internal auditor grade that have successfully completed an Internal Auditor course, but not the respective Foundation course. The decision will be based on the information provided in the work experience and sector understanding parts of the application form.
Auditing experience (note: this must be completed after your training)
At least five internal audits. Each must have been at least 3 hours duration and included all elements of the audit cycle – audit planning, document review, auditing, interviewing and audit reporting – and must not have involved areas or activities in which you yourself perform. However, we will accept audits of activities for which you are directly or indirectly responsible.
Process Chart