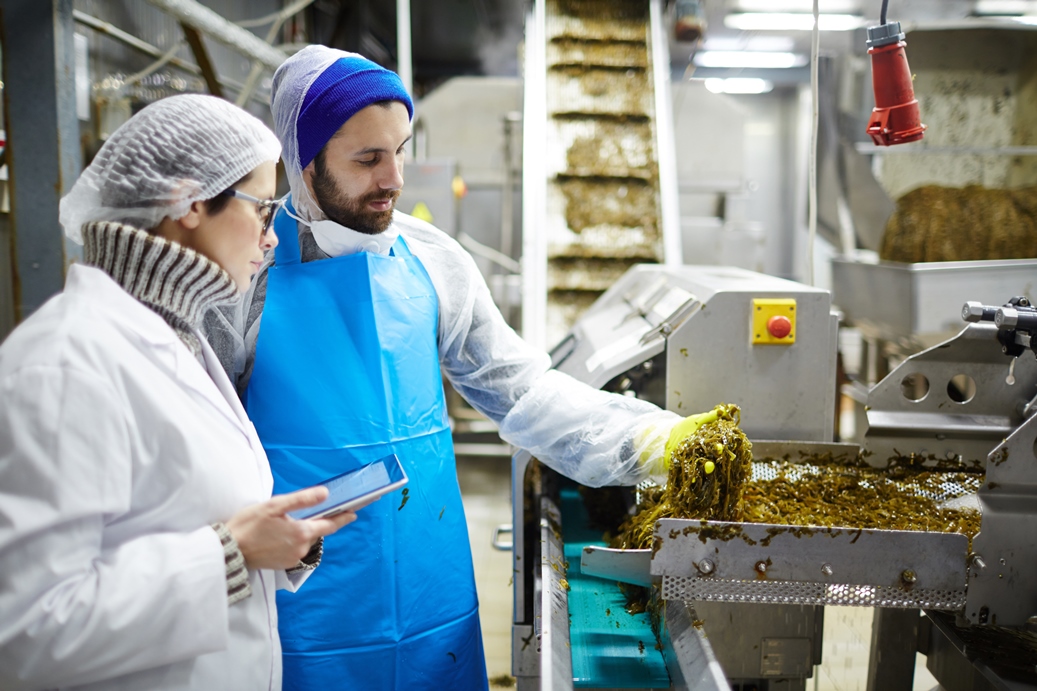 Food safety management systems (FSMS)
The primary customer requirement of any food product is safety. ISO 22000 provides the food industry with an important model for identifying, managing and improving the food safety risks from food operations.
The Food Safety Certification Scheme has been developed to provide recognition for auditors of food safety management systems in appropriate industry sectors and processes and is designed to ensure that auditors meet or exceed the qualification guidelines described in ISO 19011:2002.
The FSMS professional programme supports the third-party certification of food industry quality management systems. We certify the different categories of auditors - those employed by certification body/registrars, consultants and internal auditors as well as developing and promoting good auditor training and auditing best practice.