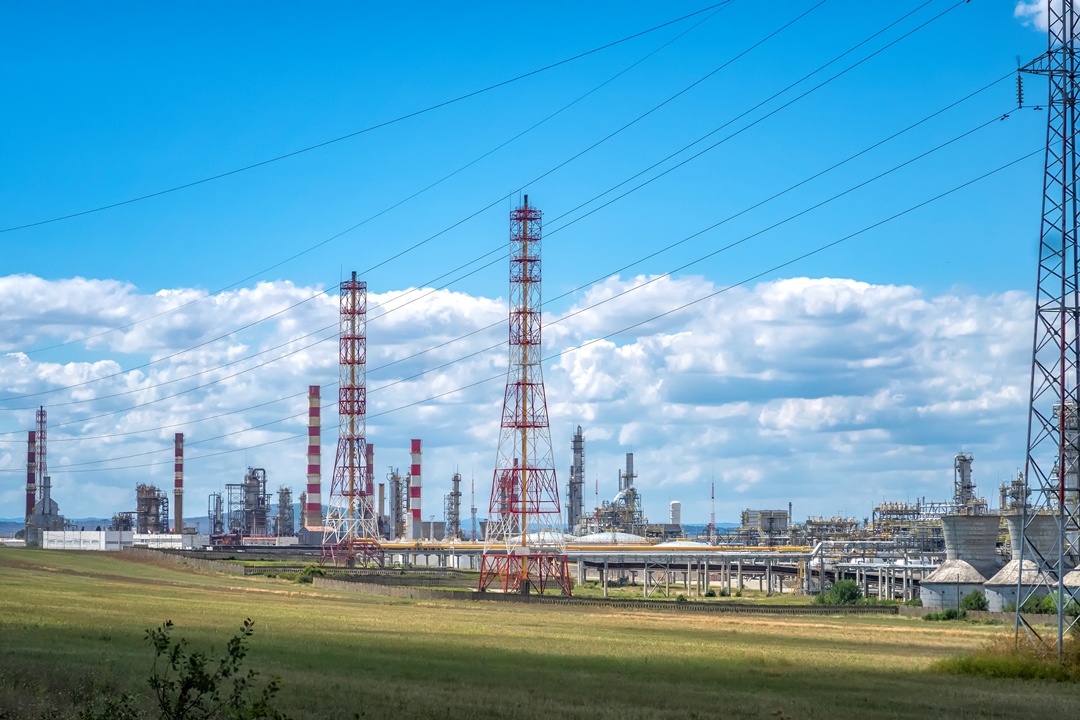 Environmental management systems (EMS)
Businesses and industries worldwide are facing the requirement to demonstrate their ability to successfully manage environmental issues. Such environmental management system (ISO 14001) require competent Environmental auditors.
The risks of environmental accidents and litigation can be identified, managed and continually reduced by implementing an EMS based on ISO 14001. Operating an effective environmental management system relies upon an effective audit by a competent EMS auditor. This requires a comprehensive understanding of risk assessment, risk management and improvement processes.
The IACI EMS auditor programme supports the third-party certification of ISO 14001. We certify different categories of auditors - those employed by certification body/registrars, consultants and internal auditors as well as developing and promoting good auditor training and auditing best practice.
Scheme-specific requirements
As an environmental management systems auditor you will need to demonstrate that you:
Have knowedge of environmental aspects and impacts
Able to judge aspect significance
Have knowledge of local environmental legislation
Understand the methods and techniques of environmental management that enable you to examine an environmental management system, and to generate appropriate audit findings and conclusions
Understand environmental science and technology that enable you to understand the fundamental relationships between human activities and the environment
Understand technical and environmental aspects of operations that enable you to understand the interaction of an organisation's activities, products, services and operations with the environment
Who this scheme is intended for?
Environmental auditors, such as those employed by third-party certification bodies/registrars or by purchasing organisations (second-party auditors)
Environmental practitioners, such as environmental consultants, environmental managers and other environmental personnel
Employees conducting environmental management system audits within their own organisations (internal audits)
Want to apply for this scheme?
Please choose the appropriate grade. This will depend on your work experience, audit experience and training.