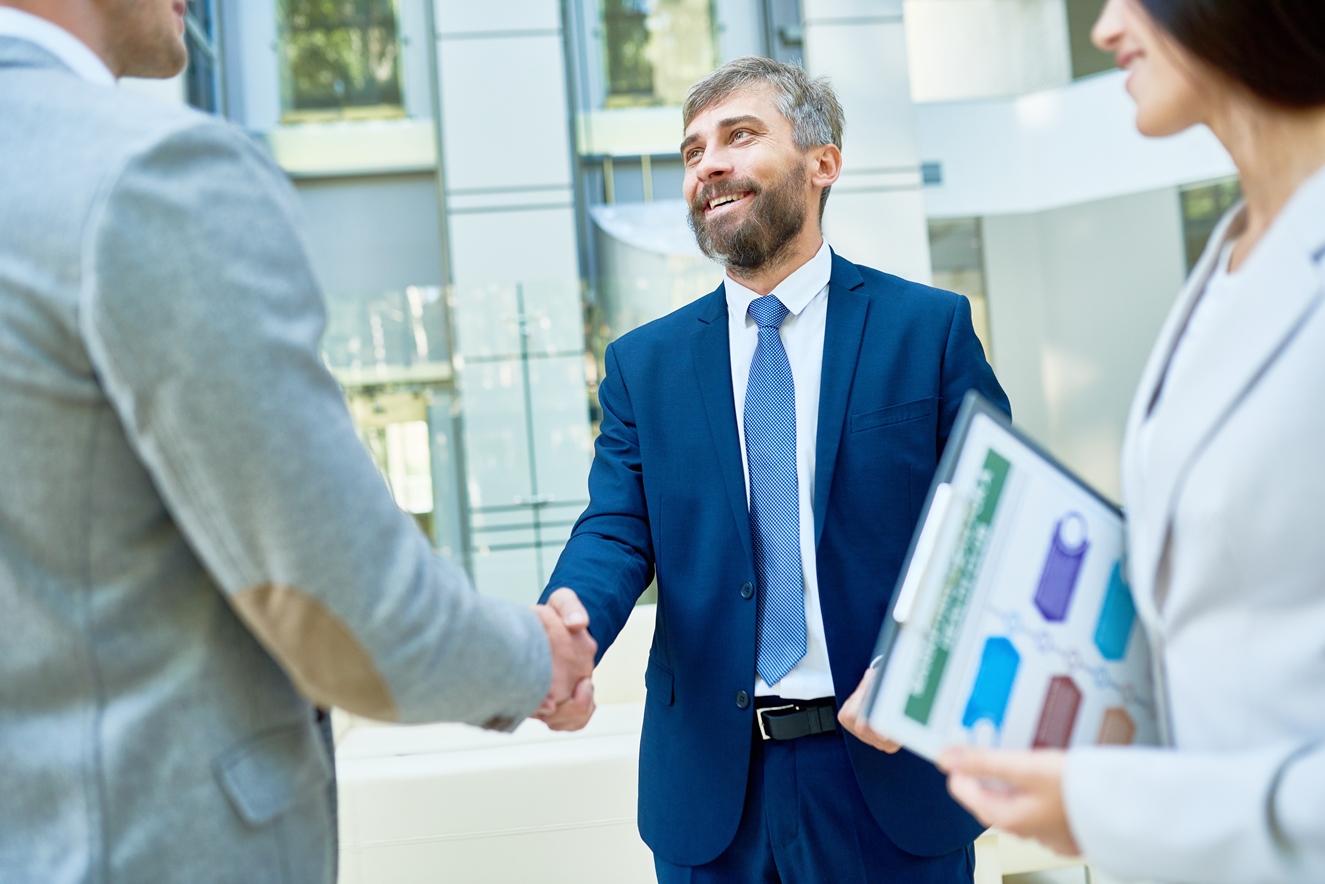 Business continuity management systems (BCMS)
Describe your competence at auditing business continuity management systems for certification to ISO 22301.
Business continuity management systems and business continuity planning are now more than ever essential to both small and large organisations from any sector. Every organisation can be impacted by a disruption of business operations, which in the toughest case can be fatal for the organisation and lead to bankruptcy. ISO 22301 helps organisations reduce the risk of disruptions to continued operations as a result of major disaster or a minor incident.
The objective of our Business Continuity Management Systems (BCMS) Auditor Certification Programme is to provide confidence to accredited certification and to business and industry that auditors certified to this programme are knowledgeable. ISO 22301, released May 2012, replaces the BS 25999 standard, which will be withdrawn from use at the end of May 2014 following a two year transition period.