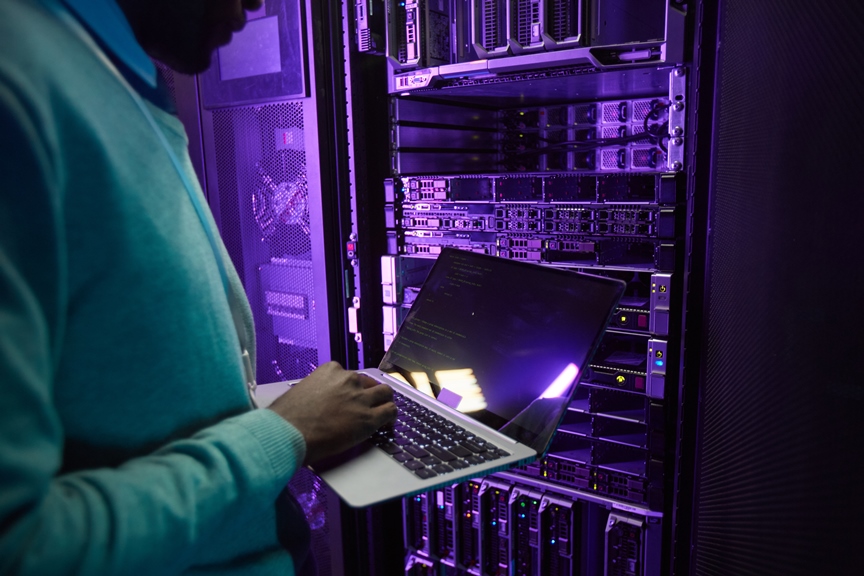 Information Technology Service management systems (ITSMS)
Within the context of the ISO 20000 standard, information technology services provides confidence that IT suppliers can design and supply IT services that meet customer needs.
Information technology systems and services are a key component of global trade and a breakdown in these systems can cause a considerable risk to business continuity.
The scheme supports third-party certification: we certify the different categories of auditors - those employed by certification bodies/registrars, consultants and internal auditors. We also develop and promote good auditor training and auditing best practice.